Community Feature: Musquodoboit Area and Eastern Shore
Posted: August 17, 2023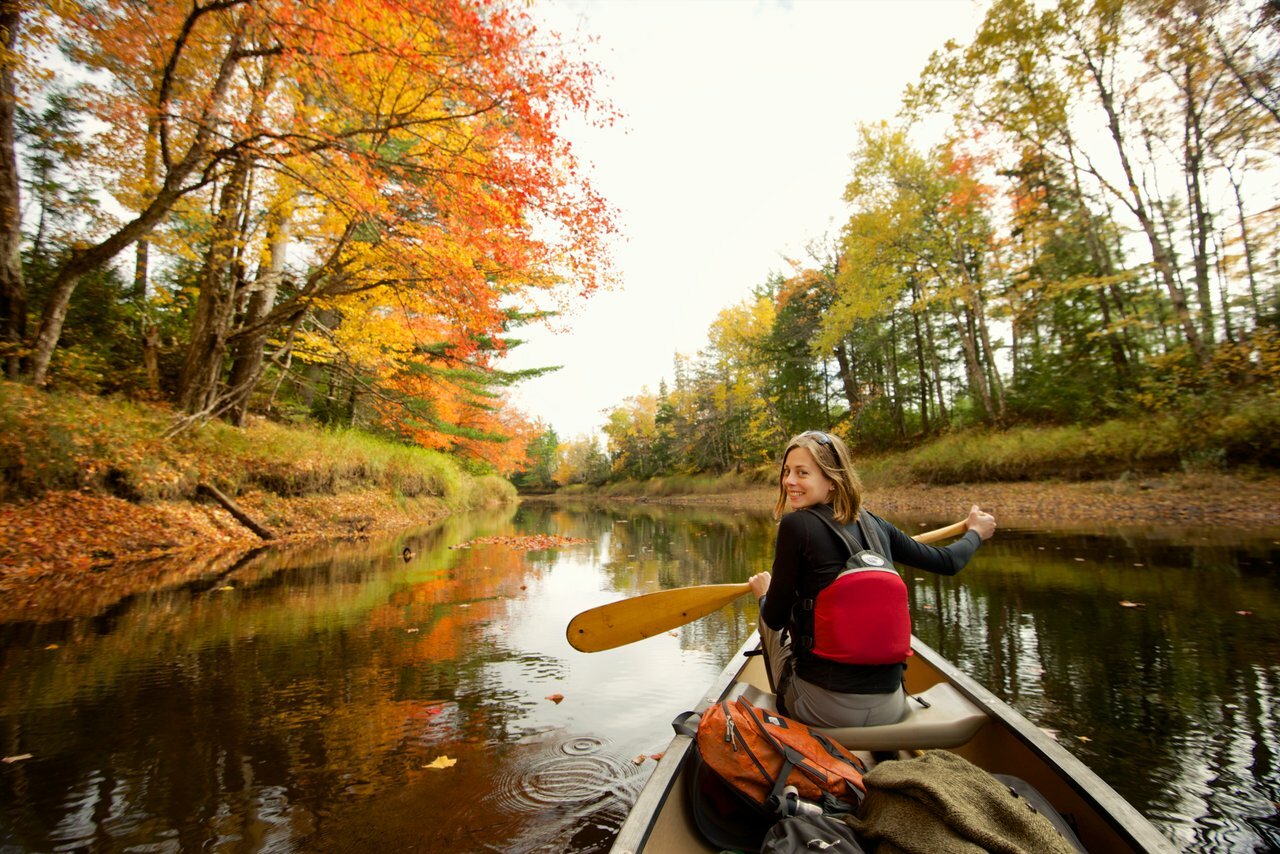 One of the many wonderful characteristics about the Halifax region is that it offers the opportunity for urban, suburban, and rural experiences. Are you looking to take a break from the bustling city life? If so, you'll be happy to hear you won't have to go very far. Approximately 40 minutes from the heart of downtown, you can find Halifax's treasured gems: the Musquodoboit area and Eastern Shore. It has everything, from family-friendly attractions to hiking trails and beautiful beaches, and even some of the city's most unique dining experiences. What are you waiting for?
Communities
The Musquodoboit area and Eastern Shore are made up of the following communities:
Caribou Mines
Chaplin
Dean
Pleasant Valley
Sheet Harbour Road
Upper Musquodoboit
Fraser Settlement
Kent
Centre Musquodoboit
Reid
Newcomb Corner
Lindsay Lake
Elmsvale
Higginsville
Brookvale

Glenmore
Middle Musquodoboit
South Section
Murchyville
Mooseland
Chaswood
Cooks Brook
Carrolls Corner
Elderbank
Lake Egmont
Meaghers Grant
Meagher
Lower Meaghers Grant
Musquodoboit Harbour
Greenwood
Musquodoboit

Average Home Prices (New and Resale) - June 2023

$ 430,000.00

Rent per month (October 2022)*

 

Bachelor/Studio

$      1,203.00

1 bedroom

$      1,105.00

2 bedrooms

$      1,719.00

3+ bedrooms

$      1,829.00

* Data is for "Rest of CMA" which includes Musquodoboit
Source: Canada Mortgage and Housing Corporation (CMHC) and Nova Scotia Association of Realtors (NSAR)
Things to do
Camping
The peaceful community of Musquodoboit makes the perfect camping destination. Situated beautifully on the Eastern Shore at the mouth of the Musquodoboit River, you can find countless campgrounds suited for solo or group/family camping. Whether you're interested in lakeside views, oceanfront sunrises, or the sheltered woods, Musquodoboit has you covered. Set up your tent, hang your hammock, and get ready to toast some marshmallows at any of these fine camping destinations:
Hiking
Gibraltar Rock Loop
If you're in the mood to find some incredible views, we promise the community of Musquodoboit won't disappoint. Be sure to pay a visit to Gibraltar Rock Loop – a beautiful park renowned for its trails, wildflowers and birdwatching opportunities. While the trail itself is a short backcountry elevated loop, it features beautiful look-off views you wont soon forget.
White Lake Wilderness Area
Have you been searching for a way to explore a 350-million-year-old granite bedrock? You're in luck – White Lake Wilderness Area is just the place for you. The 26 km backcountry hiking trail is surrounded by 20 interconnecting lakes, with nearby Atlantic Ocean inlets off in the distance. Be sure to bring your camera on this beautiful, photo-worthy trail.
Martinique Beach
And don't forget about the beach! Musquodoboit's Martinique Beach is Nova Scotia's longest sandy beach, with nearly 4 kilometers of what feels like endless sand and sea. Be sure to pack a lunch and enjoy a bite along the way at one of the many picnic tables nestled within the sand dunes. Go for a stroll down the boardwalk, sunbathe, take a dip, or even pick up a surfboard! This beach has everything you need for a fun, nature-filled day.
Food & Drink
Harbour Fish N Fries
After taking in all the wonderful nature throughout the community, you'll surely work up an appetite. This quintessential experience just wouldn't be complete without trying some of Musquodoboit's seafood. The famous Harbour Fish N Fries is just the place to get a taste of Nova Scotia's best – including fish n chips, clams, scallops, and more.
Lupin Dining & Pantry
For a unique farm to table experience, be sure to check out the wonderful Lupin Dining & Pantry. After a long day exploring the outdoors, why not go for an elevated dining experience? You won't want to miss out on dishes inspired by the flavours of Nova Scotia, France, and Italy. And best of all, their gardens are located directly behind the restaurant kitchen, so rest assured you're getting the best of fresh ingredients with every bite.
Uprooted Market and Cafe
Right in the heart of Musquodoboit Harbour, Uprooted Market and Cafe brings fresh produce and tasty food together in one place. Munch on a delicious breakfast and lunch menu as you shop seasonal fruits and vegetables as well as other local products. Open Monday through Friday 9am to 5pm and 9am to 4pm on weekends, Uprooted Market and Cafe makes eating fresh and locally grown foods more accessible for residents and visitors of Nova Scotia's beautiful Eastern Shore.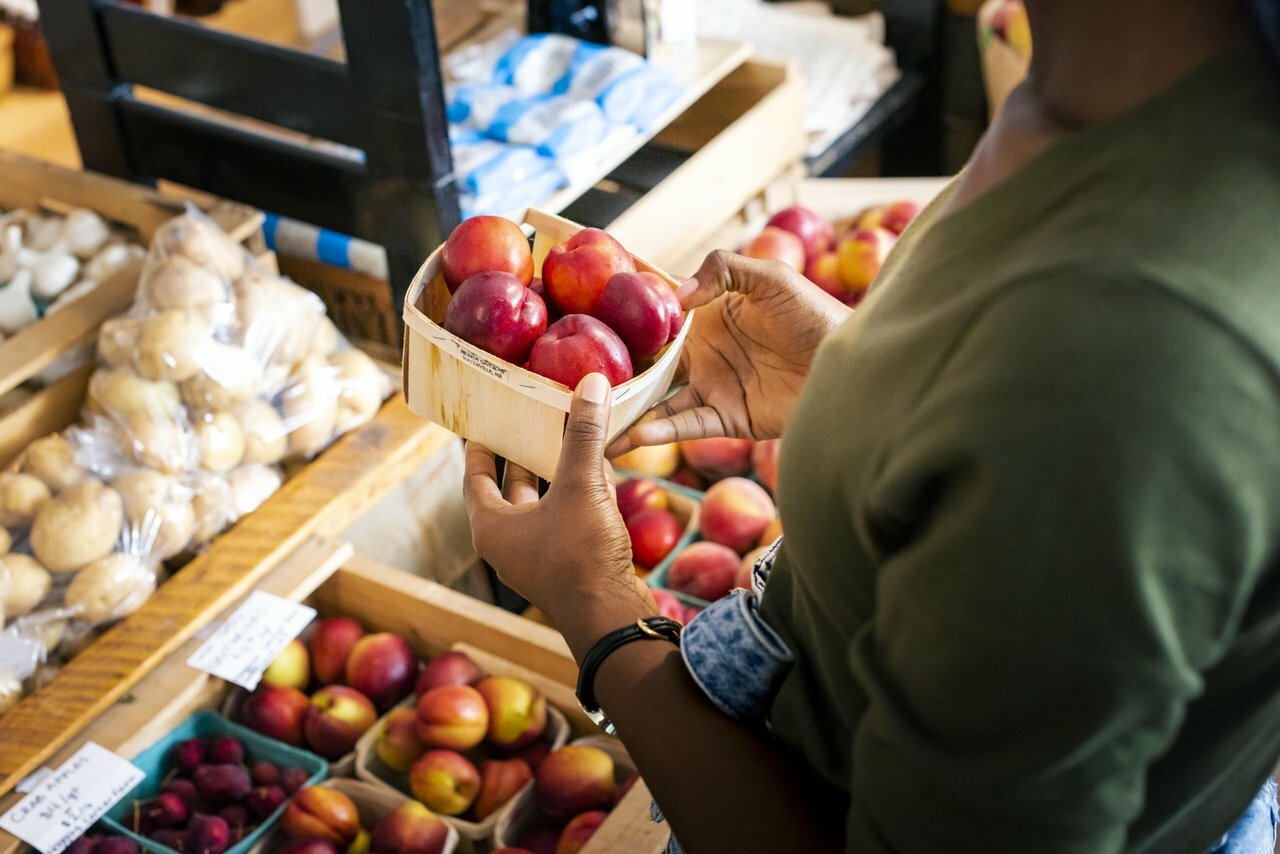 Musquodoboit Harbour Farmers Market
Home to a vibrant communal space that connects communities all along the Eastern Shore, the Musquodoboit Harbour Farmers Market is your one stop shop for all things fresh and local. Open every Sunday year-round from 9am-1pm, the market has something for everyone. From seasonal produce, to freshly baked pastries and homemade soaps, the Musquodoboit Harbour Farmers Market brings together residents and visitors alike for a memorable way to spend a Sunday.
Railway Museum
Explore a little bit of history as you discover the Musquodoboit Harbour Railway Museum. Established in 1918, the museum is home to over a century of posters, artifacts, and railway history that tell the stories of Musquodoboit's part in the Canadian National Railway. This station turned museum was vital to the transportation of goods throughout Nova Scotia and is open Wednesday through Sunday 10am-4pm.
Predominately known for its outdoor adventure, it's no doubt that Musquodoboit area and the Eastern Shore are nature enthusiast's heaven. Be sure to check it out as soon as you can – you simply won't regret it.