Meet Simon Cusack, Co-Founder, Rafflebox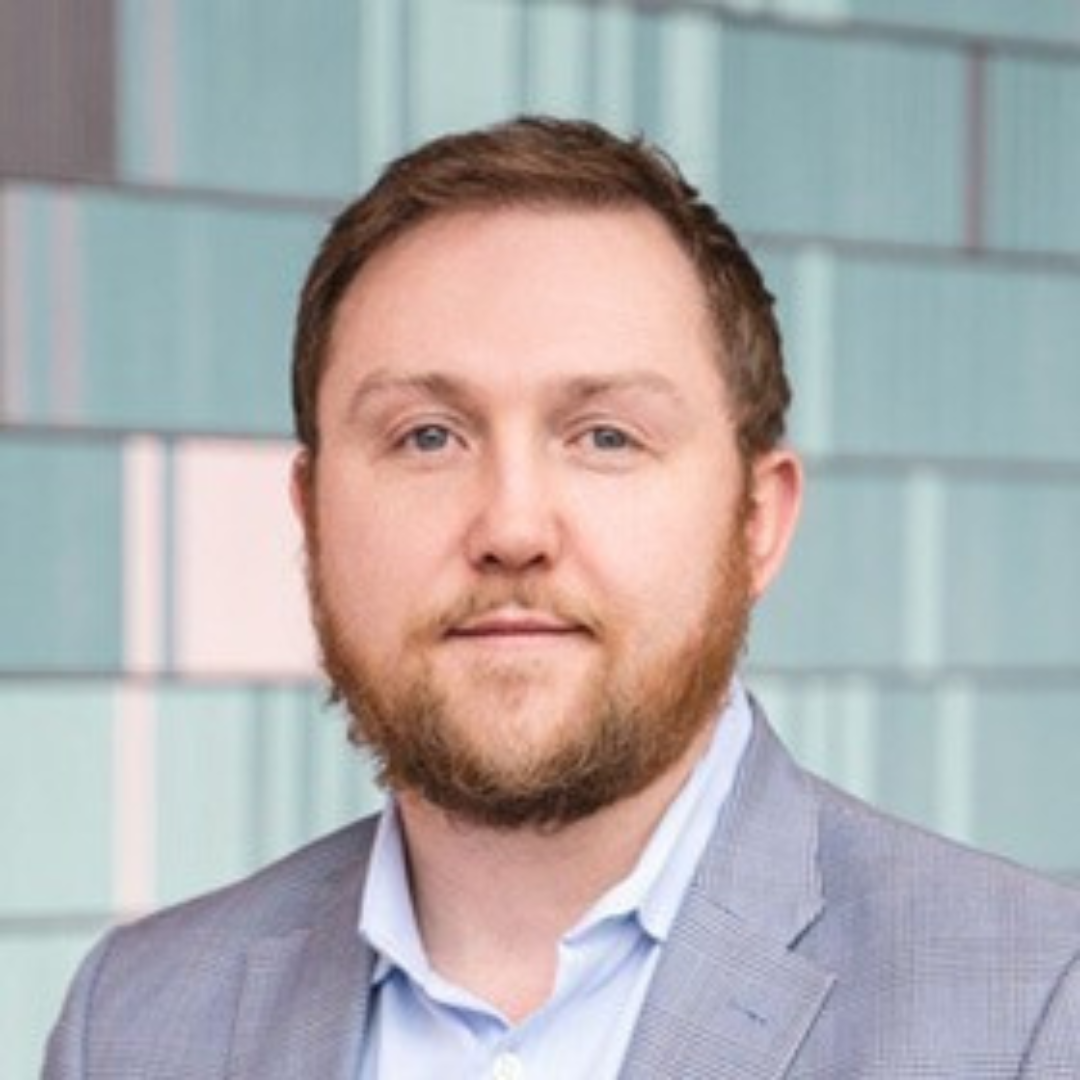 Are you from Halifax? If not, what brought you to Halifax?
Yes, I was born and raised in Halifax, grew up in Fairview and went to school in the city. I moved away when I was 28 after working for Bell Aliant for 10 years to travel and explore various job opportunities. I've lived in a number of cities and countries, including Crotia, Bosnia, Afghanistan, and most recently, Calgary. In early 2021, my family and I relocated back to Halifax to be with our friends and family and open a new office for Rafflebox, the company we co-founded in 2016 with a few other Haligonians.
What do you love most about Halifax?
The entrepreneurial spirit in Halifax is unparalleled. The programs, incentives, opportunities, and support for new business has been outstanding, especially working with groups like Volta, ACOA, and NSBI. These teams have embraced Rafflebox with open arms; they continue to share their industry knowledge and experience, enabling Rafflebox to scale as a company, while directly impacting the local economy.
How would you describe Halifax to someone who knows nothing about the city?

I would describe Halifax as a young and vibrant city. There are amazing bars and restaurants, a lively music scene, top rated universities, and one the most warm and welcoming groups of people (Maritime Hospitality) you will find across Canada.
What is your favourite thing/place/activity in Halifax?
My favorite activity in Halifax is to duck out of the Rafflebox office during lunch and go for a walk on the Halifax waterfront. Since returning to Halifax I have been blown away by the modernization of the downtown core and the beautifully developed boardwalk. I continue to be impressed by this city's ability to maintain its character and history while embracing innovation.
What surprised/surprises you most about Halifax?

When I returned to Halifax in 2021, I was surprised to see how what I remembered as my quaint, Maritime hometown had evolved into an economic centre for business and opportunity. When I left, I was looking for growth and opportunity beyond what was available in Halifax. I seemed to have returned alongside a wave of young people who are energized by what Halifax now has to offer. I am optimistic that the next generation of Haligonians will now be able to find the same growth and opportunity I once sought, right here at home.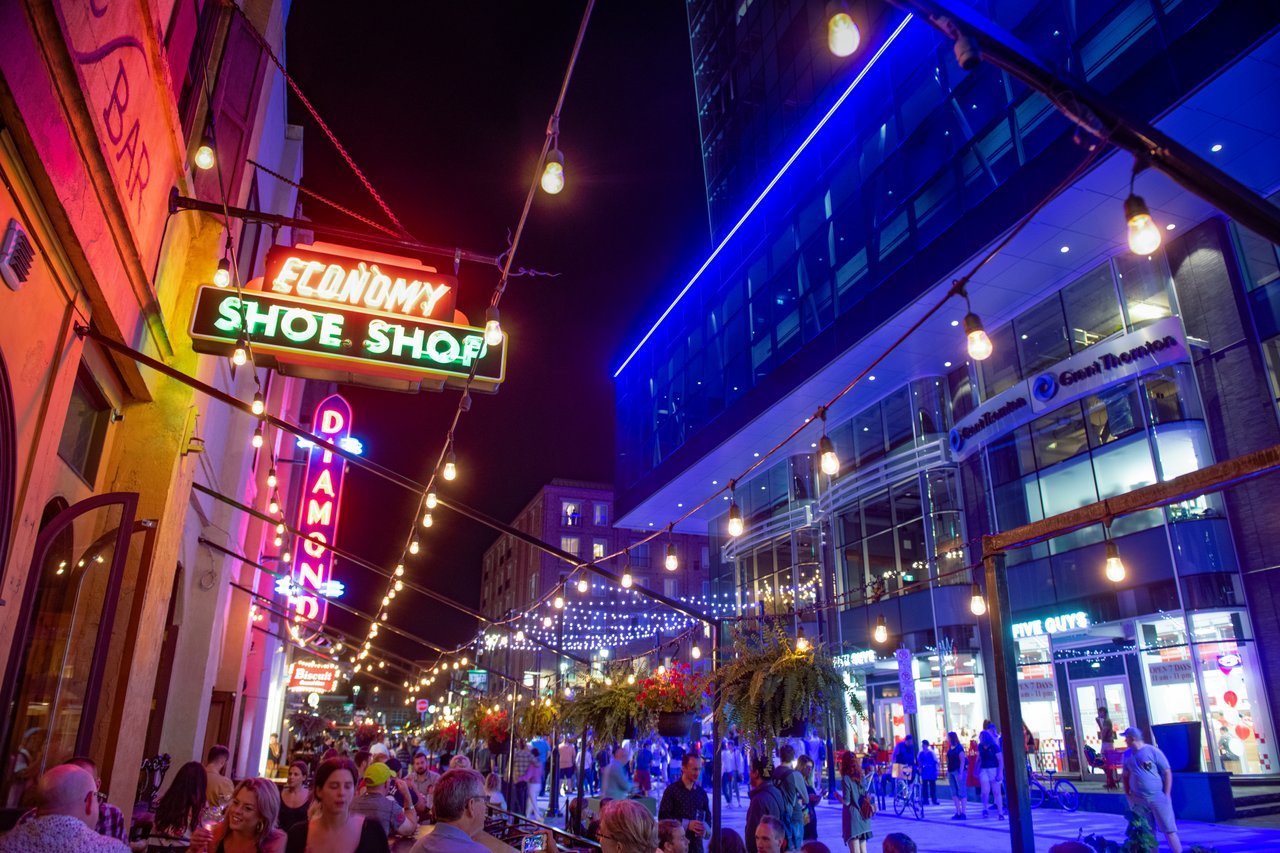 What is the biggest impact living in Halifax has made on your life?
The people, hands-down. The hard-working, down-to-earth Haligonian spirit seems to be almost world-renowned. In my travels, I continue to be surprised by how much affection people have for Halifax, even if they only visited for a long weekend. I believe the people are the reason. Maya Angelou said it best: "They may forget what you said, but they will never forget how you made them feel." My parents are the embodiment of these qualities and I like to think I learned much of my work ethic from my parents, who were both entrepreneurs.
What has kept you in Halifax?
Donairs. Just kidding (but not really). We came for the talent. Today, we are proud to employ 14 employees in our downtown office, hailing from all corners of the HRM. Our staff are kind, competent and are the reason we are able to offer a world-class customer service experience. Our cross-Canada clientele rave about the friendly and supportive nature of our team and I'm thrilled that our company is spreading a bit of the Halifax spirit across the country.
Where do you see the future for Halifax?
I am thrilled to see Halifax becoming a major tech hub for innovation. We continue to see amazing companies emerge from within the province in a wide range of industries. From ocean tech to health tech, I feel Halifax is a top destination for companies looking to grow and succeed.
What advice would you give to others thinking about moving to Halifax?
Come east! Meet people, network, ask for advice, take advantage of the people and resources available in Halifax to help you succeed on a national or international scale. Build on your dream. We'll welcome with open arms.