Announcing the winners and finalists of #HireMeHalifax 2020
Posted: April 2, 2020
This year, we received over 50 pitches from extraordinary talent looking for employment opportunities in Halifax. Although the #HireMeHalifax in-person pitch event was cancelled due to COVID-19, our judges assessed pitches remotely and three finalists were chosen.
This year, we are also pleased to present the Stantec Bursary Award of $1,000 in partnership with Stantec to an immigrant or newcomer to Canada who is a current post-secondary student in a STEM field.
We are proud to share this year's winners and finalists.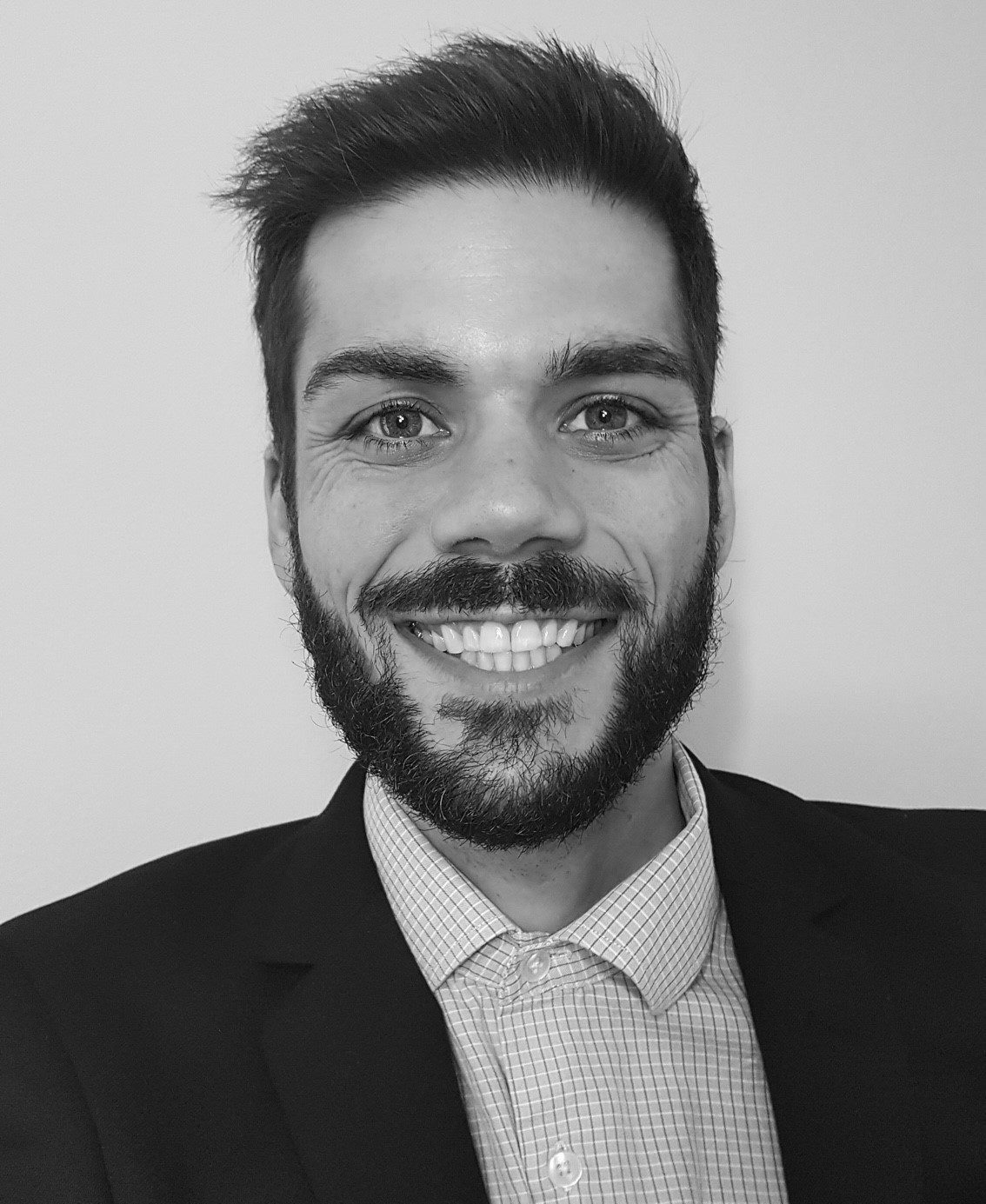 1st Place Winner
Name: Coady Shay
Program: Accounting, NSCC
Bio: From NSCC's accounting program to SMU in the fall, Coady is bringing his creative skills and media experience to the spreadsheet. He looks forward to opportunities with a local business doing local things in local ways.

View Coady's Video Pitch
---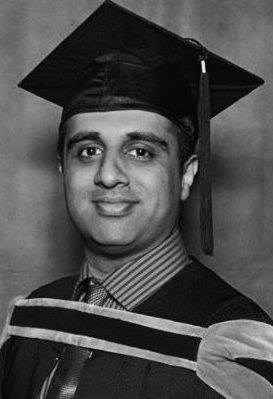 2nd Place Winner
Name: Hersh Pithwa
Program: MBA, Memorial University of Newfoundland
Bio: Hersh is an MBA graduate with more than three years of experience specializing in B2B Sales. He is goal-oriented, hardworking, customer-centric individual looking forward to insurance sales, retail supervisor, B2B inside sales opportunities.
View Hersh's Video Pitch
---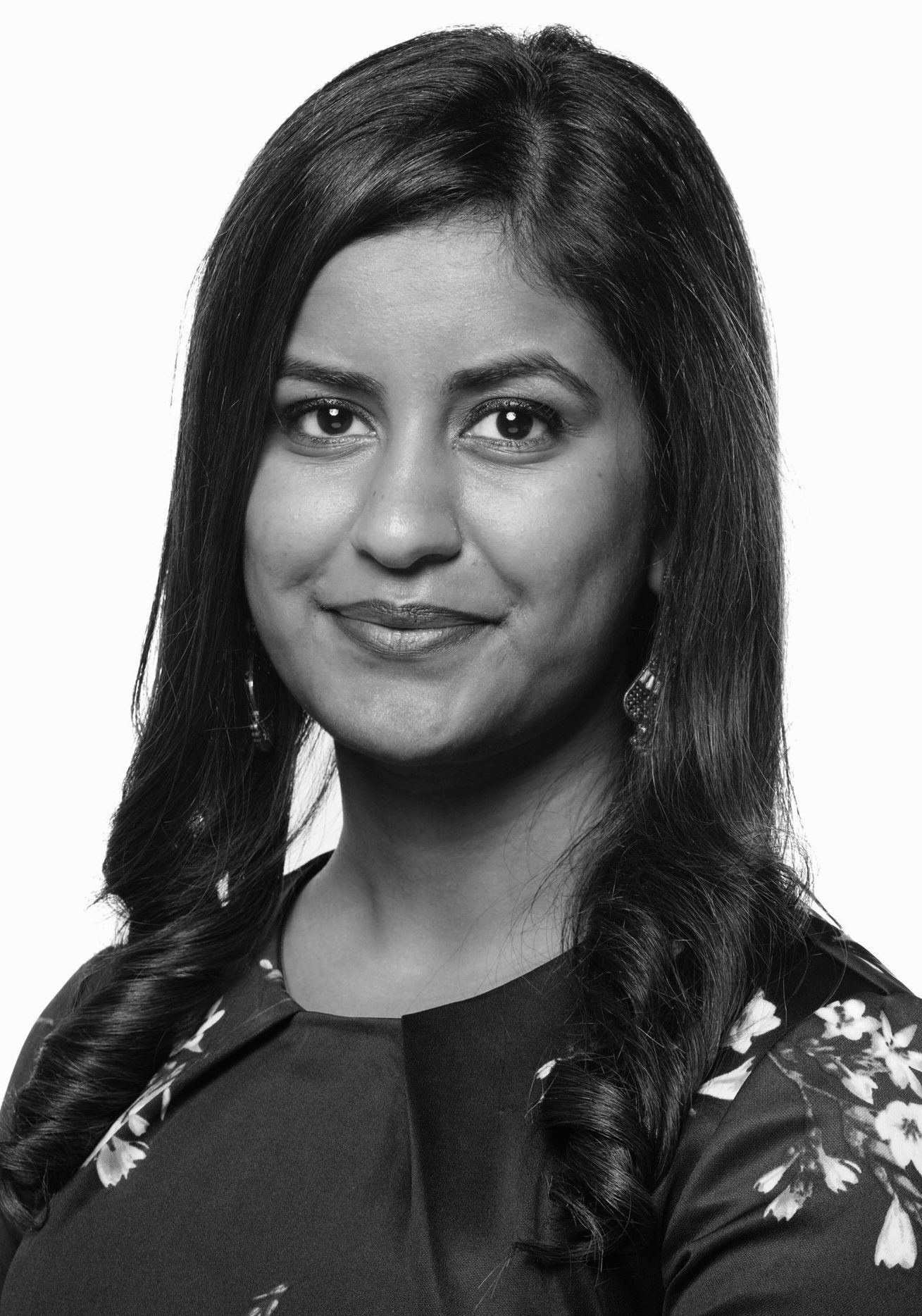 3rd Place Winner
Name: Jaya Kaushik
Program: Business Management, Cape Breton University
Bio: Jaya is a Business Management student who has proved her abilities as a student, part-time worker and enthusiastic volunteer. She's looking forward to full time job opportunities to learn and evolve.
View Jaya's Video Pitch
---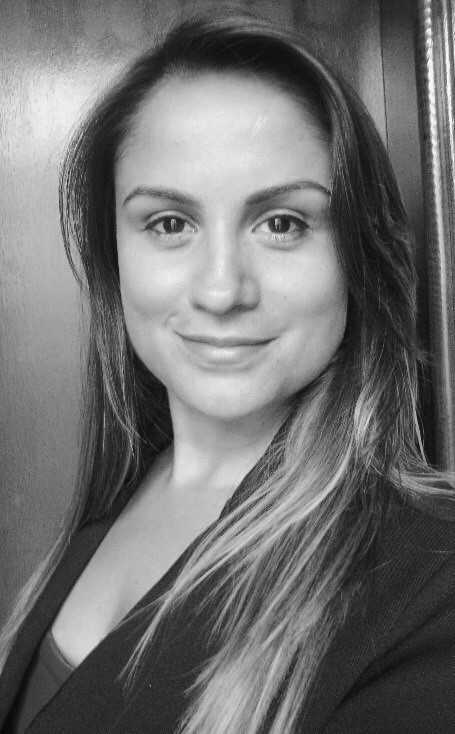 Stantec Bursary Award Winner
Name: Alyne Teixeira
Program: PhD Biomedical Engineering, Dalhousie University
Bio: Alyne is a pharmaceutical scientist with 10+ years of experience in both industry and academia. She is actively involved in organizing science events and writing research articles to broad audiences.
View Alyne's Video Pitch
---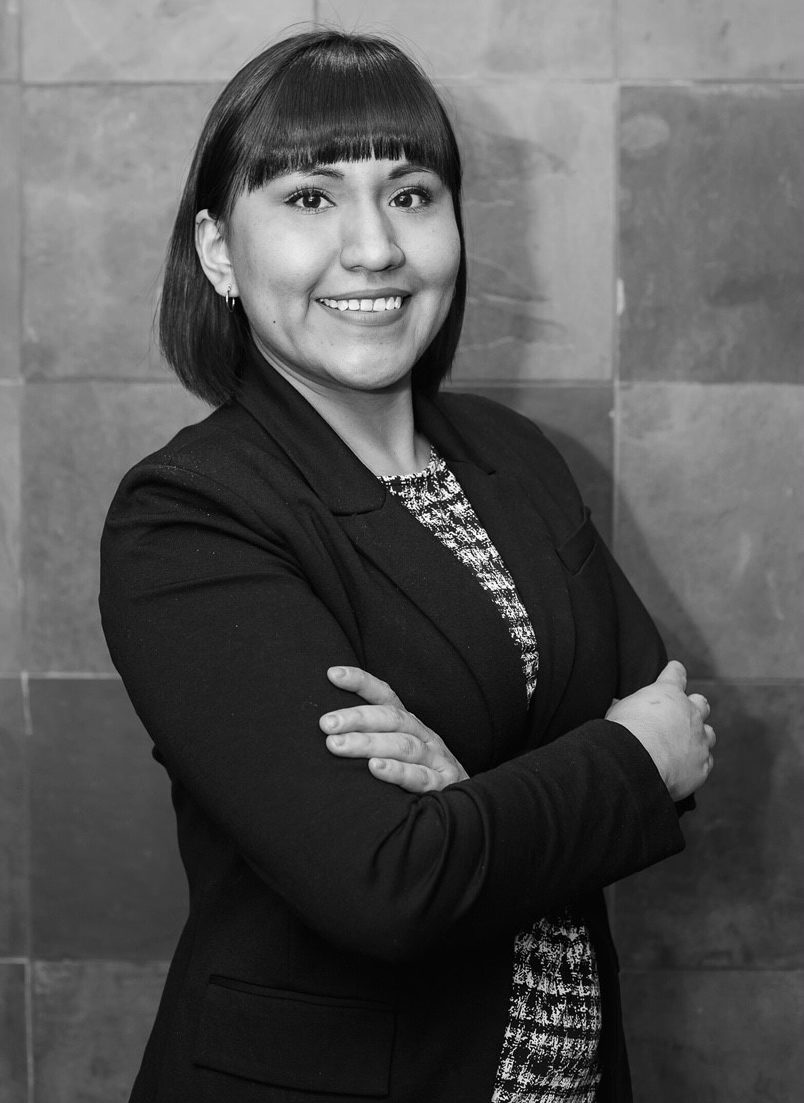 Finalist
Name: Paulina Mejia Ortiz
Program: Business Administration, NSCC
Bio: A resourceful, genuine professional who loves a challenge. Paulina is from Mexico and currently lives just outside Halifax. She holds an International Business Degree and is completing her Business Administration Diploma at NSCC.
---
Finalist
Name: Logan Lawrence
Program: PhD Health Policy
Bio: Logan is a PhD candidate studying health policy change. As a "specialized generalist", his research training and policy experience enable him to explore complex questions, consider broad implications, and effectively identify and communicate important information.
View Logan's Video Pitch
---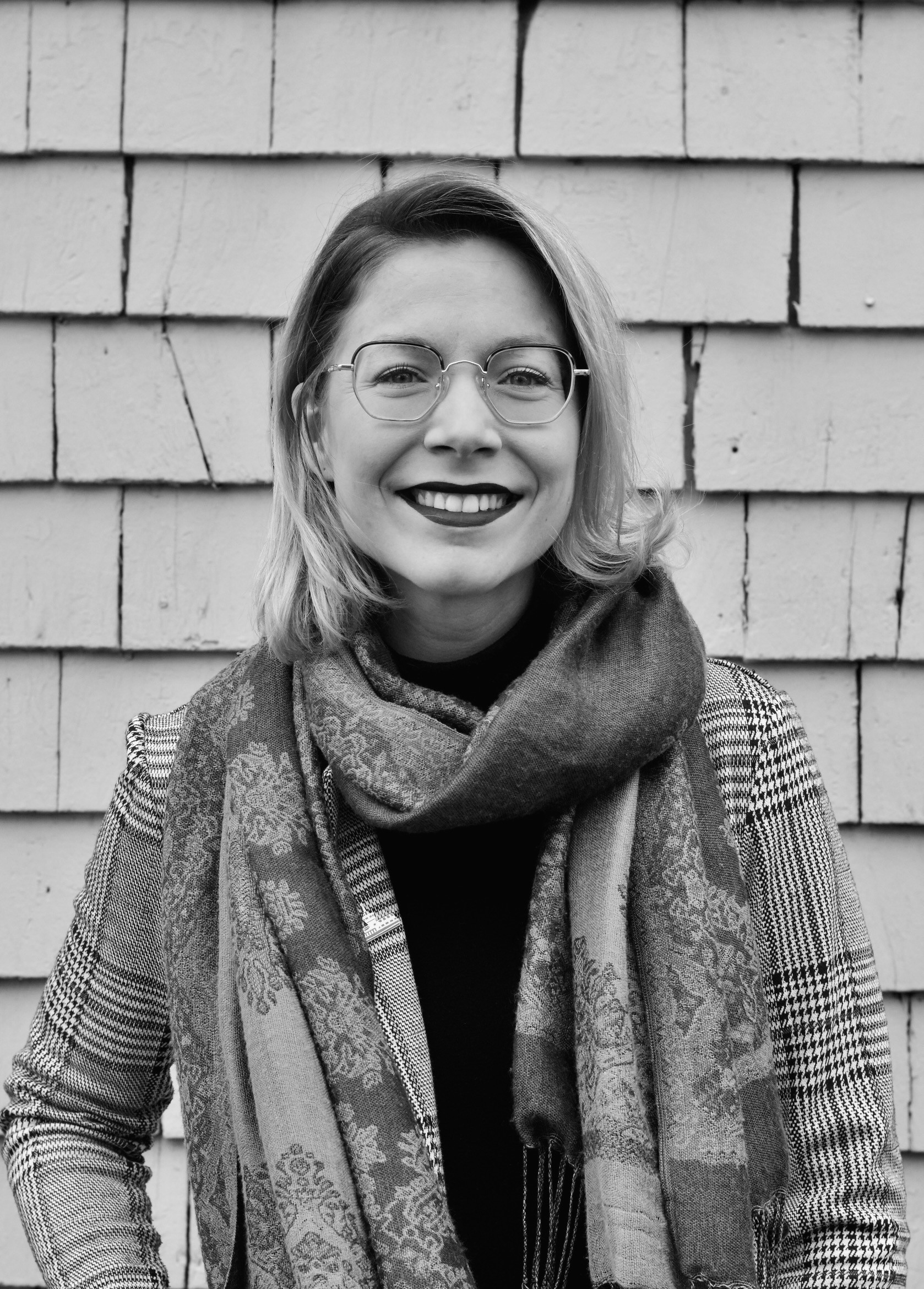 Finalist
Name: Mandy Crew
Program: Business, NSCC
Bio: A Dartmouth resident with a love for her community, Mandy hopes to share her motivation, hard-working nature, and optimism with those she collaborates with, through treating others how she would like to be treated.
View Mandy's Video Pitch
---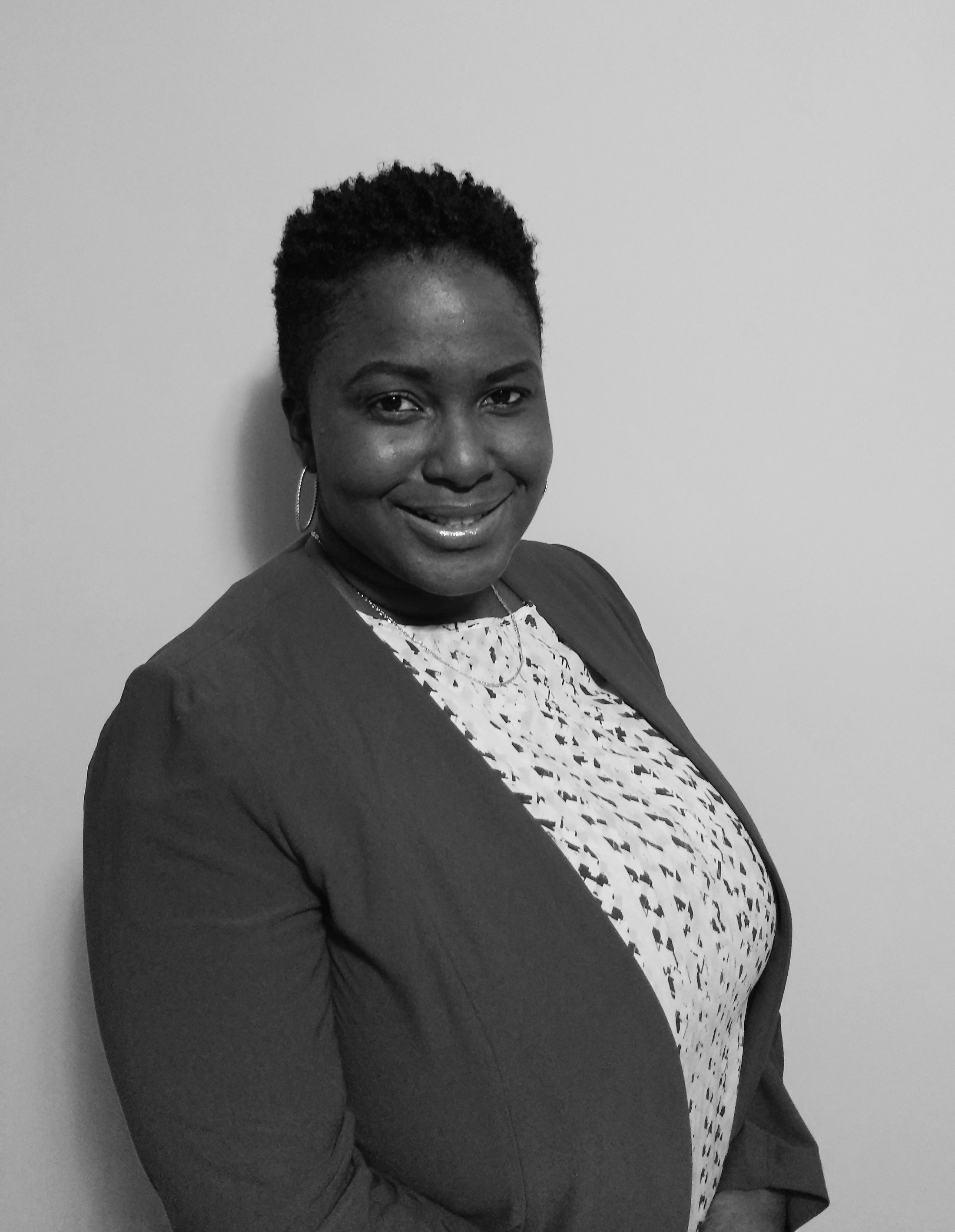 Finalist
Name: Jean-Marie James
Program: Human Resources, NSCC
Bio: Jean-Marie has 10 years of HR and banking experience with a Masters Degree in Human Resource Development. She is an avid reader who is passionate about lifelong learning, volunteerism, development of talent and nation building.
---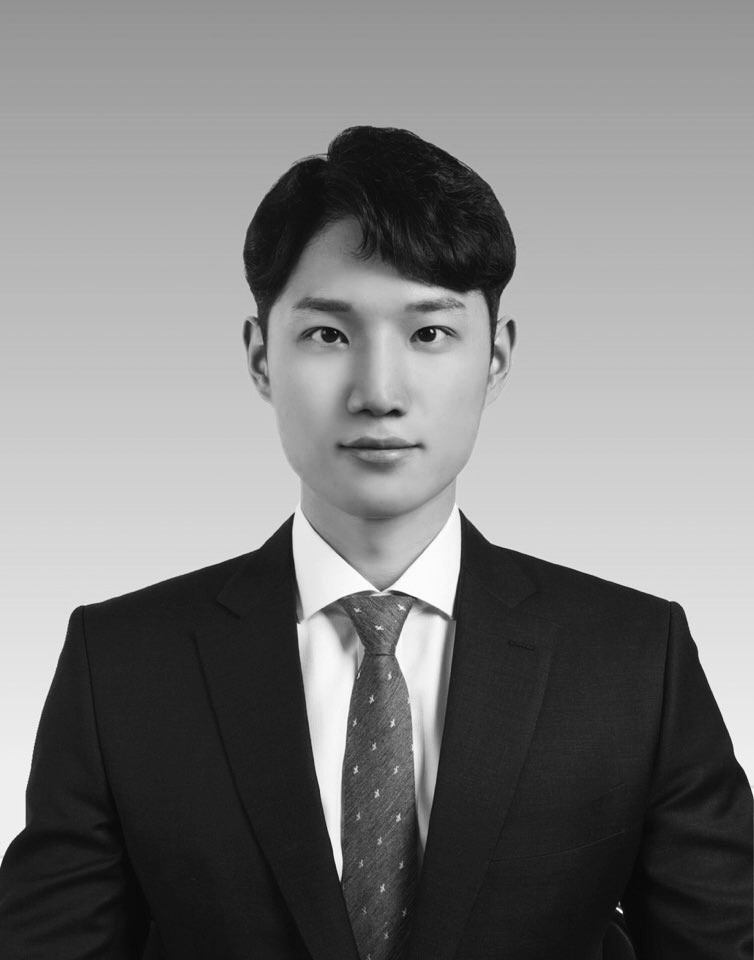 Finalist
Name: Sewon Park
Program: Accounting, San Diego State University
Bio: Sewon is a recent accounting graduate from San Diego State University. As a former military personnel, he is a disciplined worker with international education and professional experience. He aspires to work for a company that respects cultural diversity.
View Sewon's Video Pitch
---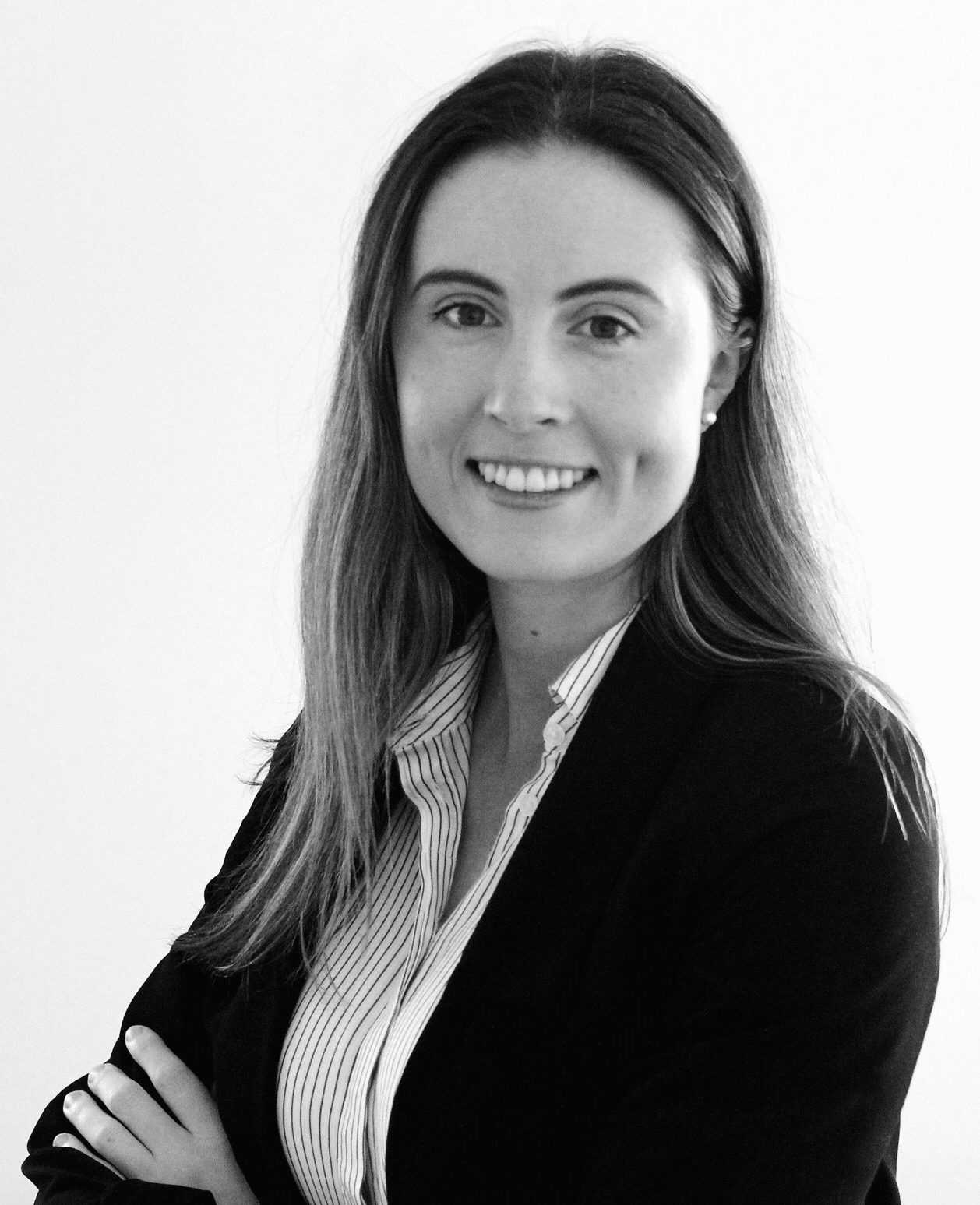 Finalist
Name: Jennifer Aftanas
Program: Public Relations, NSCC
Bio: Jennifer has a BA in forensic psychology and will be graduating from the NSCC public relations program this year. With special interest in data and insights, Jennifer aspires to find a career in community growth and innovation.
---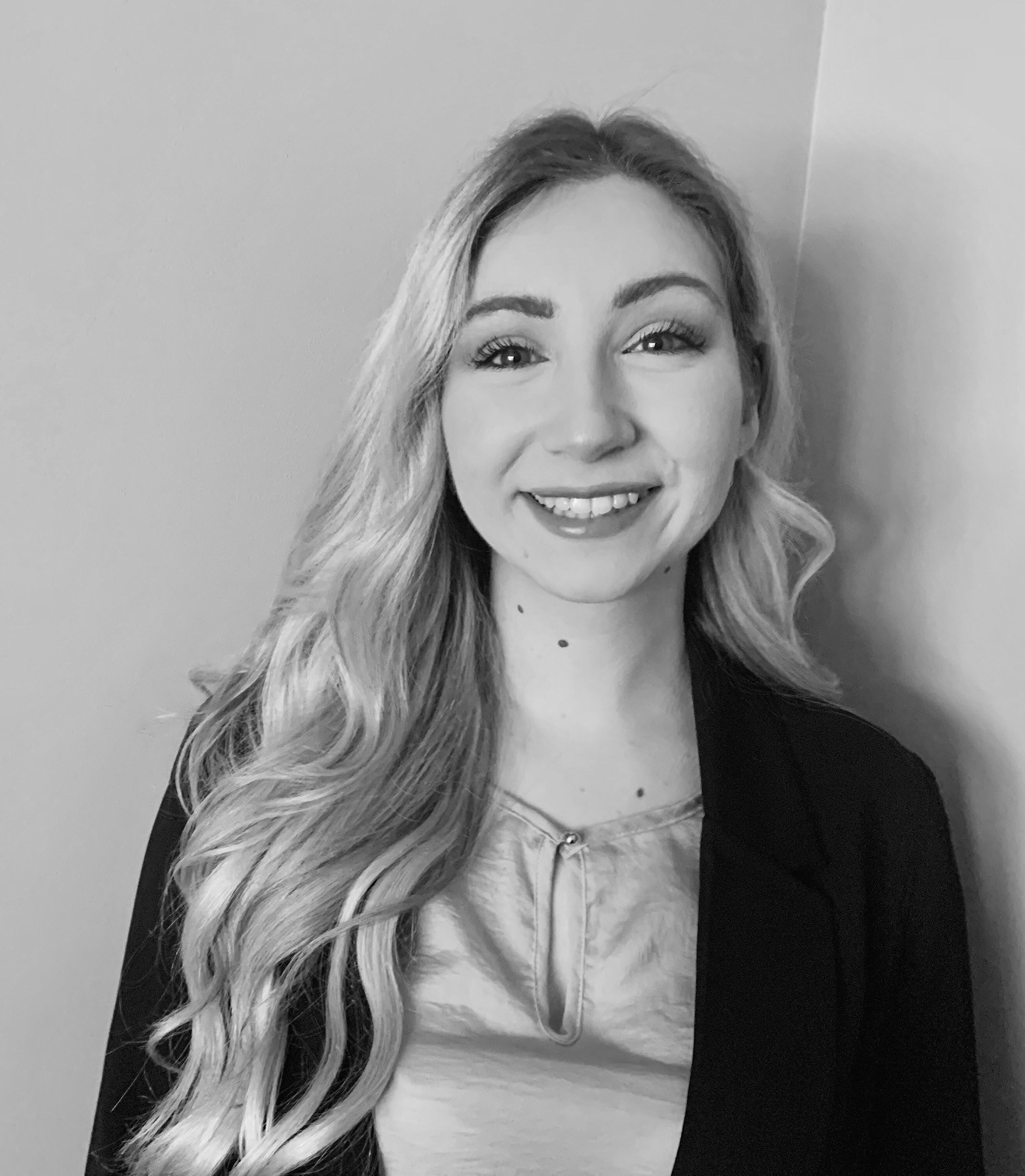 Finalist
Name: Drew MacPhee
Program: IT Programming and Web Development
Bio: Drew is an upcoming NSCC graduate in IT programming and web development. Excited to work in a field fueled by continuous learning, she encourages more women to learn about the many opportunities in STEM.
View Drew's Video Pitch
---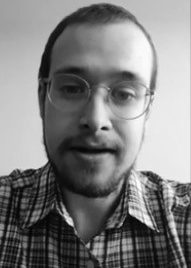 Finalist
Name: Riley MacLennan
Program: Accounting, NSCC
View Riley's Video Pitch
---

Interested in seeing all of our finalist's 30-second pitches? Click here to view our #HireMeHalifax 2020 Pitch Competition YouTube playlist.
Special thanks to our Partners: