Considering moving to Halifax but not sure where to live? Keep reading to learn more about Halifax's urban, suburban, and rural offerings.
Halifax is home to hundreds of unique and diverse communities, each offering attractive amenities and advantages, whether it be their proximity to the vibrant downtown or being close to nature. Occupying over 5,400 km2 of land and home to 200+ communities and neighbourhoods, Halifax has something to offer everyone.
To help determine which community best suits your needs and lifestyle, this article will walk you through the key characteristics of the urban, suburban, and rural regions of Halifax.
Urban Communities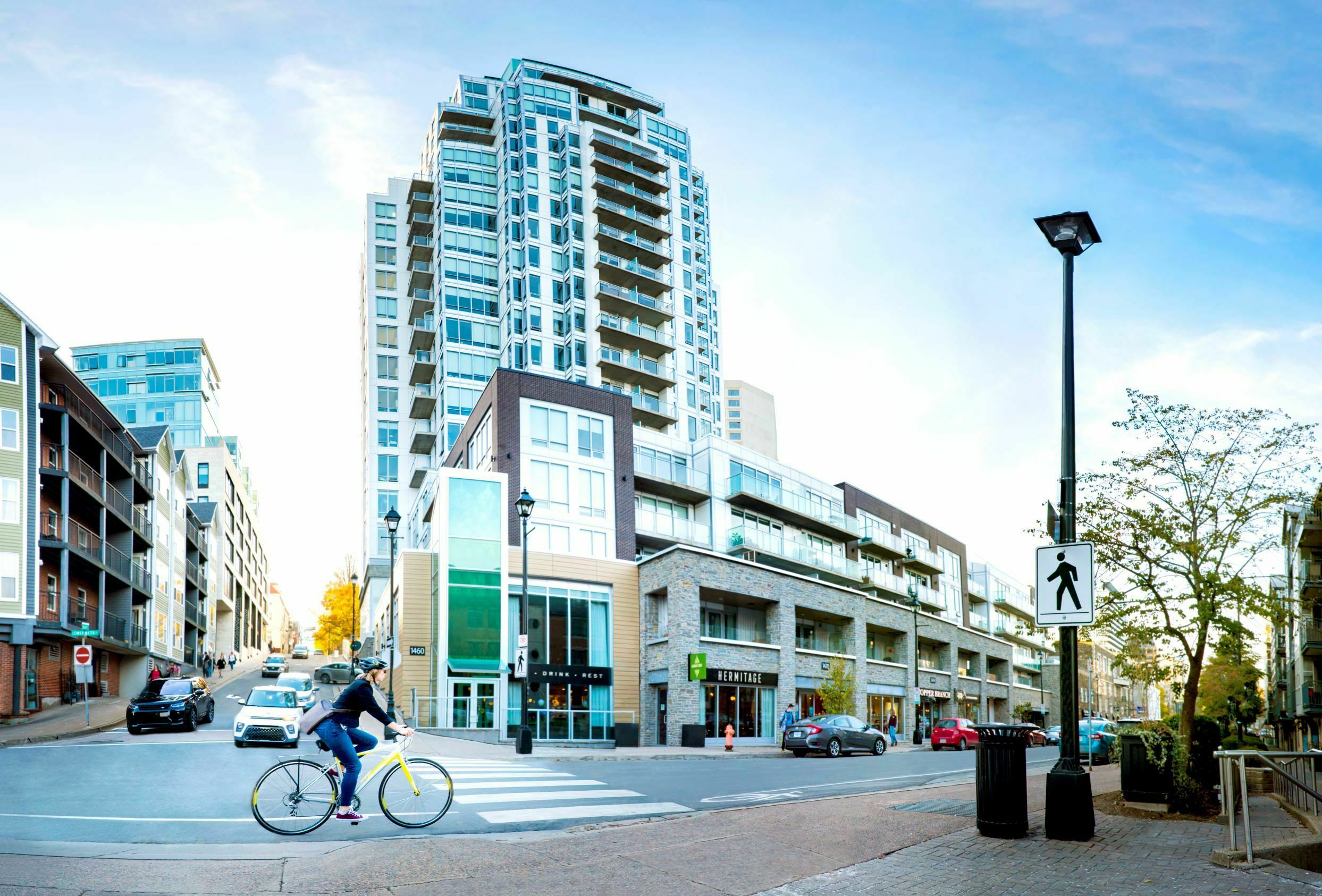 The urban core of the city can be broken up into three key areas — Halifax, Bedford, and Dartmouth. This is the most developed area of the city, with many new projects underway, from new commercial buildings and residences to streetscaping and road redevelopments, to new neighbourhoods.

Living in the city's urban sector has its perks, including its proximity to key shopping districts, arts and entertainment, and hundreds of restaurants, among other amenities. And although downtown Halifax and surrounding communities have all the perks of city living, you're never more than 30 minutes from the boardroom to the beach, providing the best of both worlds.
Halifax's urban communities include:
Downtown
North end
South end
West end
Bedford
Dartmouth
Suburban Communities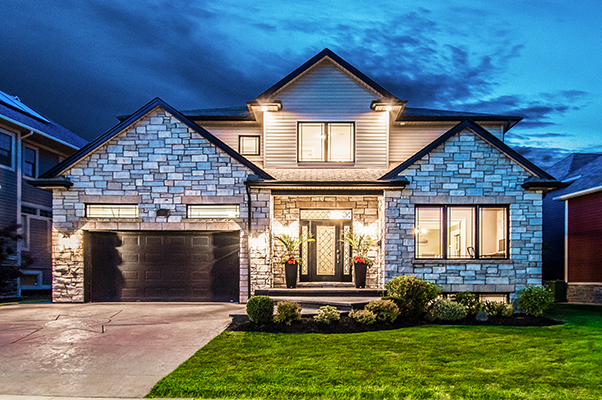 Located outside the city centre are a variety of suburban communities. Bustling with people of all ages, suburban communities are a great place to live while being just a short drive, bus, or bike ride to Halifax's central business and entertainment district.
Spotted with parks, trails, and beaches, suburban Halifax is known for having a great sense of community and offering natural beauty coupled with amenities like local and big-box shops, restaurants, and business centres.
Halifax suburban communities include:
Timerlea
Lakeside
Beechville
Sackville
Lower Sackville
Beaver Bank
Fall River
Beaver Bank

Hammonds Plains
Tantallon
Upper Sackville
Herring Cove
Eastern Passage
Cow Bay
Cole Harbour
Westphal
North Preston
Lake Major
Lake Loon
Cherry Brook
East Preston
Rural Communities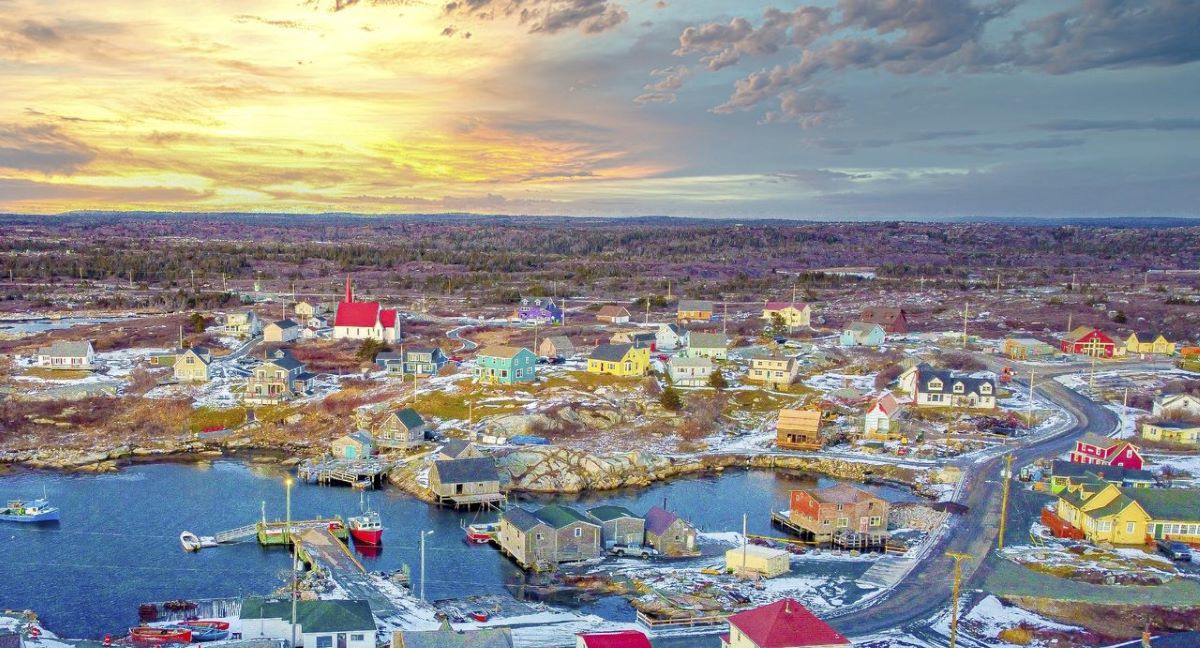 Within the Halifax region are many beautiful rural communities offering larger lots, affordable home prices, and easy access to the ocean and nature.
Our rural communities are known for having an abundance of outdoor adventures and activities, beautiful scenic views, and tight-knit communities. In addition, rural Halifax also offers great opportunities for businesses to thrive and individuals to build and grow their careers.
Looking for a quieter lifestyle, with more space and less buzz? Halifax's rural communities are perfect for you — whether you're a single, couple, or a growing family.
Halifax rural communities include:

Eastern Shore
Musquodoboit Valley
Lake Echo
Porters Lake
Shubenacadie Lake
St. Margarets Bay
Hubbards
Prospect
Sambro
Harritesfield
Peggy's Cove
Hacketts Cove
Lawrencetown
Want to explore all of the different Halifax communities? Check out the map below.